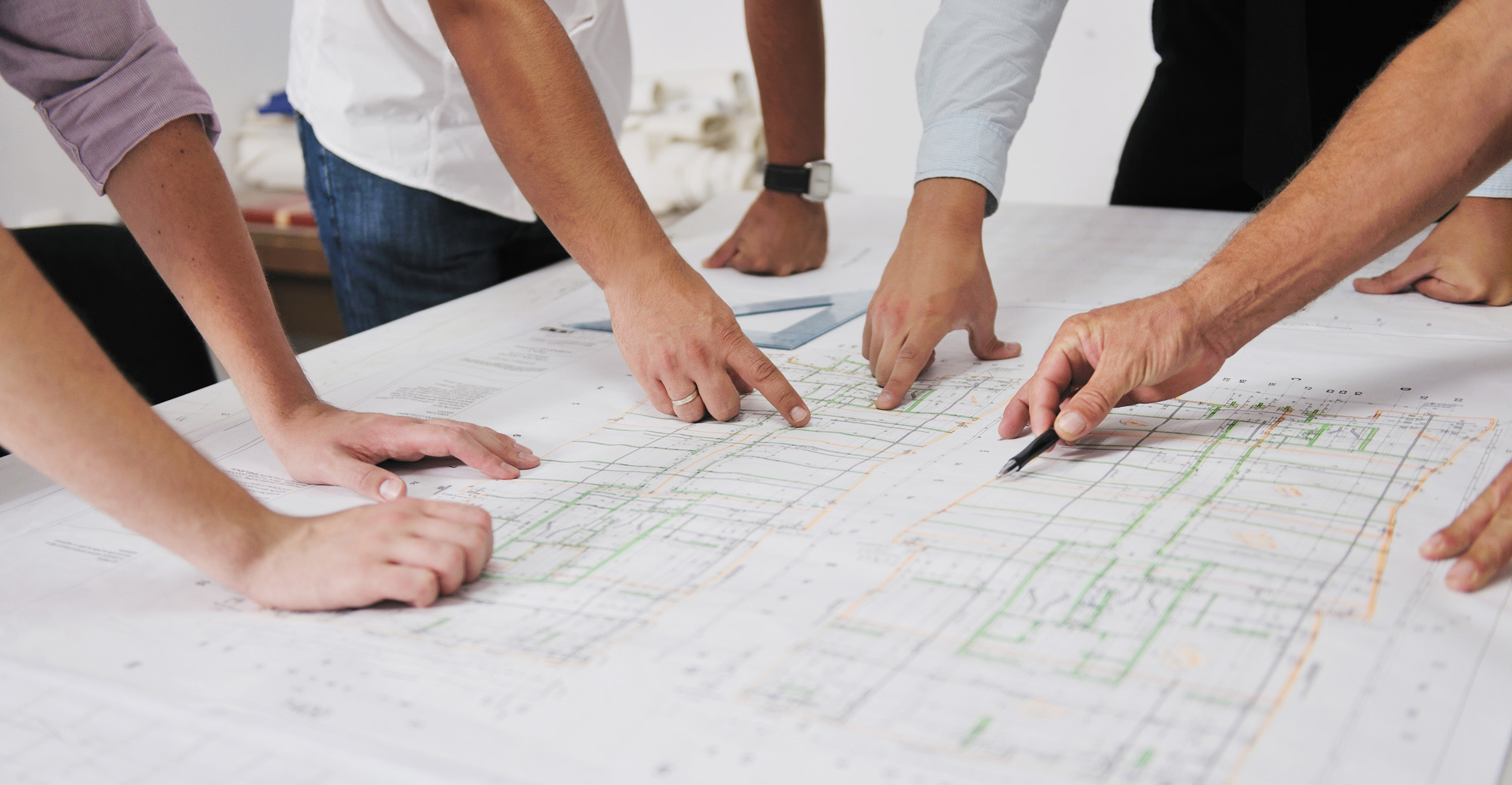 We are SM+A
Soltero, Muñoz + Associates maintains a multidisciplinary approach to project development. Integrated services are provided to clients, starting with any necessary due diligence studies through construction supervision. In addition to architecture, in-house departments include civil and structural engineering, permit expediting and construction supervision.
Our Staff is dedicated to the principles of design proficiency and have a close working relationship with the owner to provide a balance in function, form, economy and time. SM+A is composed of Architects, Civil and Structural Engineers, Programmers, Technicians, Draft Persons and Administrative Assistants working hand on hand as a team to provide the most efficient total project performance. Also available are consultants in lighting, acoustics, mechanical, plumbing, fire protection, environmental engineering, landscape, graphic design and others.
We design it... We make it happen!